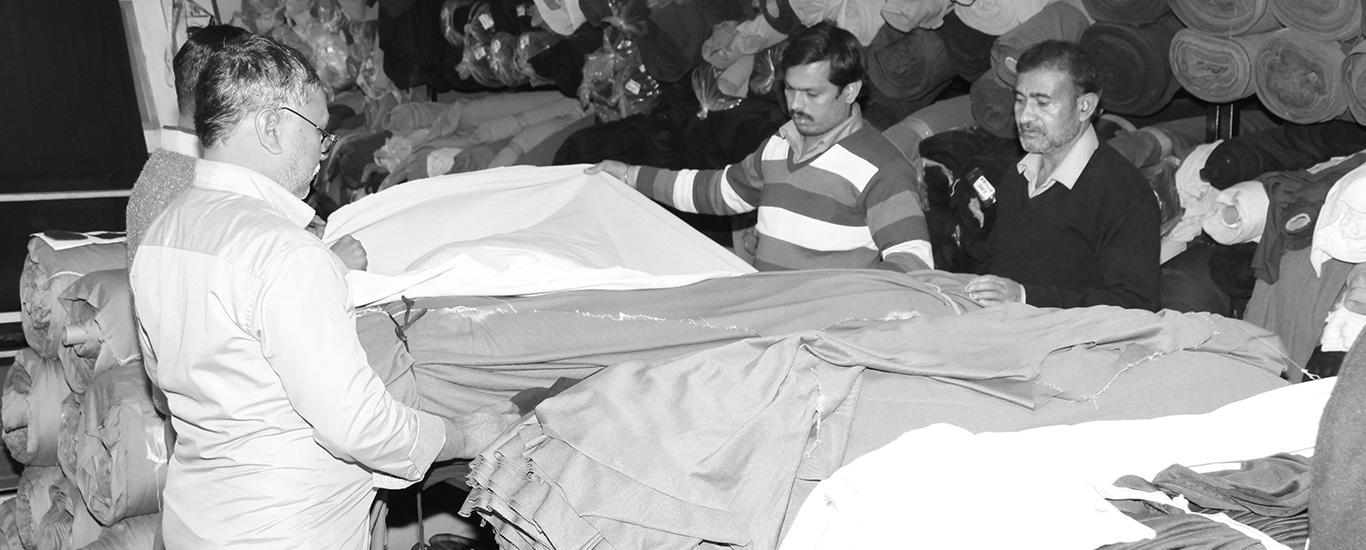 Our Story
Versatile Enterprises has its genesis in the fabric related trade from the pre partition times.

Our Journey
Wholesale Operation
The wonderful journey on the path of fabric related trade initiated during the pre-partition times. In 1967th, the group ventured into wholesale operations of laminated fabrics.
1967
Lamination Plant
During 1974th, with a liberal experience, Versatile established its first independent lamination plant in Ludhiana
1974
International Market
In 1980, the group spread its wings towards the international market and initiated exports.
1980
Pile Fabric
We introduced the sliver knitted pile fabric in the year 1984.
1984
Reinforcement Fabrics
In the 90s, we added the technology scatter coating to make reinforcement fabrics.
1990
Working Generations
Post the year 2000, with four working generations, the group expanded its manufacturing to five units including an in house dyeing unit and a garment unit.
Lately, the group invested in state of the art lamination plant to further enhance the scope and wider footprint in the field of technical textiles.
2000
Garment Unit
Big leap towards finished product and forward integration the group set up a garment unit in 2003
2003
First and Second
Generation
| | |
| --- | --- |
| No. of units | 1 |
| Marketing Office | 1 |
| Regional Office | Nil |
| Manpower | 5 to 6 People |
| Turnover | Rs 200,000 |
First, Second and Third
Generation
| | |
| --- | --- |
| No. of units | 4 |
| Head Office | 1 |
| Marketing Office | 5 |
| Manpower | 200 to 250 People |
| Turnover | Rs 254, 000,000 |
All the Generation
Combined + 4th
| | |
| --- | --- |
| No. of units | 5 |
| Head Office | 1 |
| Regional Office | 5 |
| Marketing Offices | 6 |
| Manpower | 600 to 700 People |
| Turnover | Rs 120,0000,000.00 |